From personal and professional experience, I know that anxiety, depression, traumatic experiences, grief, and the pains of life and marriage exist. Still, I prefer to look at what is going right with people. I believe each person has unique strengths and the personal power to overcome and find freedom and healing.
My practice is informed by systems therapy and makes space for conversations to develop the awareness and insight needed to create meaning; then, identify and pursue your preferred future.
Below is a description of my integrated practice methods:
Strengths-Based Counseling– partners with the client to discover what is working and empowers the client to establish a personalized plan to leverage existing strengths for a more productive and satisfying way of life.
Couples Counseling– discovers the strengths within your marriage to cultivate improved communication and trust, with greater passion and intimacy. Specialties include trust restoration due to infidelity, intimacy issues, and blended families.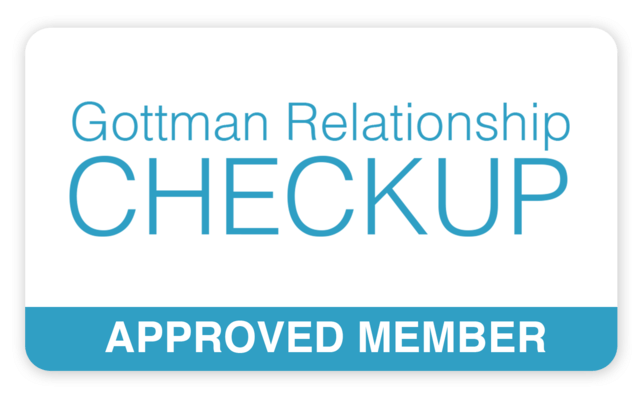 Solution-Focused Counseling– works with the client to develop solutions for existing difficulties.
Systemic & Holistic Approach– the therapist cultivates awareness of the community, relationships, physical well-being, and spirituality that impacts the client's overall mental health.
I am a Christian believer and would be happy to discuss incorporating your beliefs into your therapeutic process.
Systemic therapy is based on the assumption that people's challenges and difficulties can best be solved within the relational system and context in which they arose. The basic therapeutic goal is therefore to mobilize the strengths of their relationships so as to make disturbing symptoms unnecessary or less problematic for them. The understanding of meaning as created in language also makes it a therapeutic goal to identify each client's thoughts and beliefs, and link them to their emotions and feelings, in order to co-create new meaning and the possibility of new alternative relationships. Throughout the therapeutic process, the therapists maintain an attitude of respect and uncertainty, knowing that clients' expertise and knowledge of their lives must be mobilized, and that the therapists' knowledge is always provisional (Loras, Bertando, & Ness, 2017, p. 144).